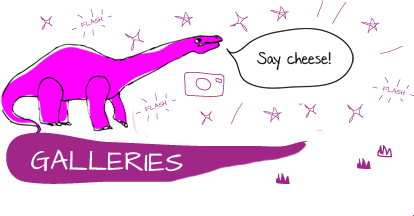 Past Events
CHRISTMAS VISIT TO PGH SPECIAL EDUCATION GROUP:
Pirates+Stormtroopers+Enterprise Crew+Special Guest Hard Gay!
December 10, 2009. 2009 was a tough year for many of us–many of us lost dear friends, pets, property (when Ondoy hit) but the consensus was, it wouldn't feel like Christmas if we didn't get together and return for our third year to have a little celebration with the kids at the PGH Special Education Hall.
I'd like to thank everyone who made it that day, everyone who was a part of our fundraiser at Big Sky Mind aka "Fangtasia Night" and to everyone who gave a little extra after the event. We have been invited to return in March for the kids' "Recognition Day." So far, we have donations from Cooky Chua, Free Fish and Big Sky Mind c/o Cindy.
We're also looking at getting better, healthier food for them from the weekend Markets at Salcedo or Legaspi–organic, holistic, macrobiotic, vegan–but yummy. On a sadder note, we lost two of the kids recently–April and Marife. I was able to catch Marife a few days before she passed as the group agreed to send help to her family. May they rest in peace. To the brave, beautiful souls–we'll see you again.