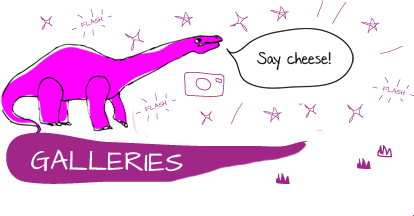 Past Events
ZMG Ward Howell with BPP as guests throws a party for the PGH in house Students
December 17, 2008. ZMG Ward Howell sponsored a Christmas Party and a simple little program for the Special Education Program which handles a good number of out patient kids from the PGH. Black Pearl Philippines pirates were invited to be part of the fun and handle a few games. Our "Skeleton Crew" for the day was composed of:
Hank Sparrow, Monique, Karen, Nik and Lynn Sherman.
Nyx Martinez and her mom Joy and dad Danny as well as a good number of her siblings were there to perform a series of Christmas dance numbers.
Thanks go out to Tina, Choy and Gary of ZMG Ward Howell. Each child went home with a kit filled with school supplies, art materials and books, as well as kiddie vitamins.
Of course this is were you will also find photos of THE PGH SCANDAL – HANK SPARROW READING BIBLE STORIES to a child. Believe me, I am still in shock.
I made a lot of new friends that day and got lots of loving hugs–we also won't forget 4 year old James who stuck with us most of the time. Monique has a cute story about him.
We were all pretty tired from the work and Christmas frenzy but it was an absolute pleasure to be here and meet this new bunch of kids.
I'd love to go back and teach a class or handle an activity with them.
Hopefully in the first quarter of '09.
Yo-ho-ho!