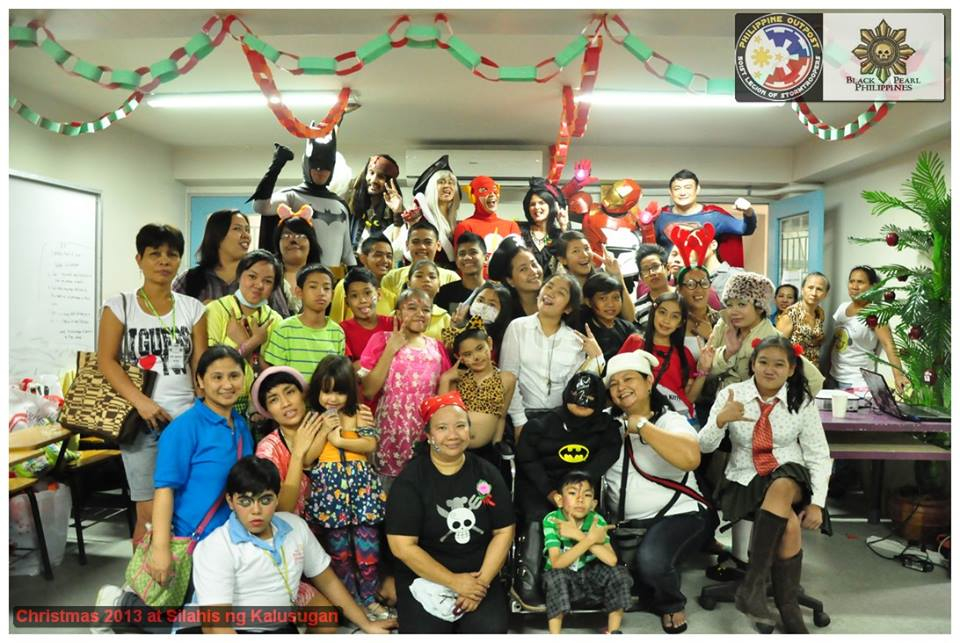 Back in 2007, Black Pearl Philippines and The Philippine Outpost of the 501st Legion of Stormtroopers found themselves doing a lot of events together. It was such a fun year, so what better way to end it than to spend some time with really special kids.
With the help of Nyx and Joy Martinez and the Fundaytion, we were introduced to the kids of PGH Ward 9. Armed with a few donations and a morning to spend visiting with the kids and their watchers, we made our first ever holiday visit to the PGH.
We went back several times in 2008, and in 2009, we were asked to spend time with the children at Silahis ng Kalusugan at the PGH, which is the Unit devoted to providing education for children who go to the hospital to get ongoing treatment for serious heart or kidney conditions or forms of cancer. In so many ways, these kids buck the odds and it's been an incredible honor to mark milestones with them throughout the year: the first day of school, Christmas, and Recognition Day.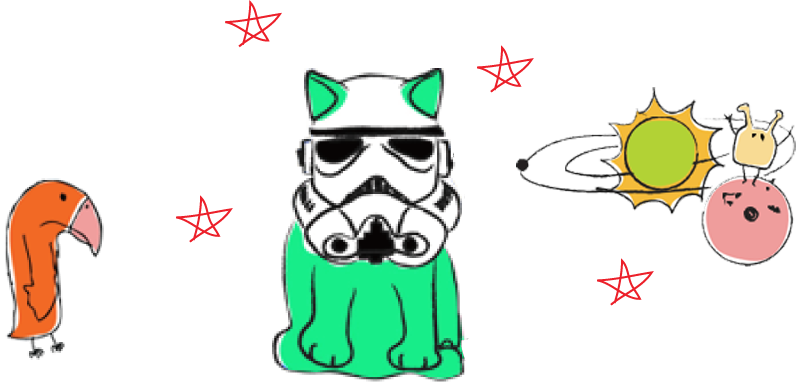 Donations come in all year round from artists, musicians, rockers, geeks, bars, establishments, and fund our visits and annual Christmas
party. We've bonded with the kids, volunteer teachers and watchers and we'd love to get this program going for as long as we can.